Vuforia Standalone using Bluestacks – Starting Android App on PC
BlueStacks App Player lets you run mobile apps fast and fullscreen on Windows and Mac.
BlueStacks was founded in 2011 to push the boundaries of the mobile ecosystem. Today more than 130 million people around the world use our App Player product to run mobile apps and games on bigger screens using our patented Layercake technology.
On the advertiser side they have a unique platform that combines digital and traditional advertising channels to maximize both in a way no one has done before.
You can test Animals of Africa app on this book page:
You can test Tales of the World app on this book page: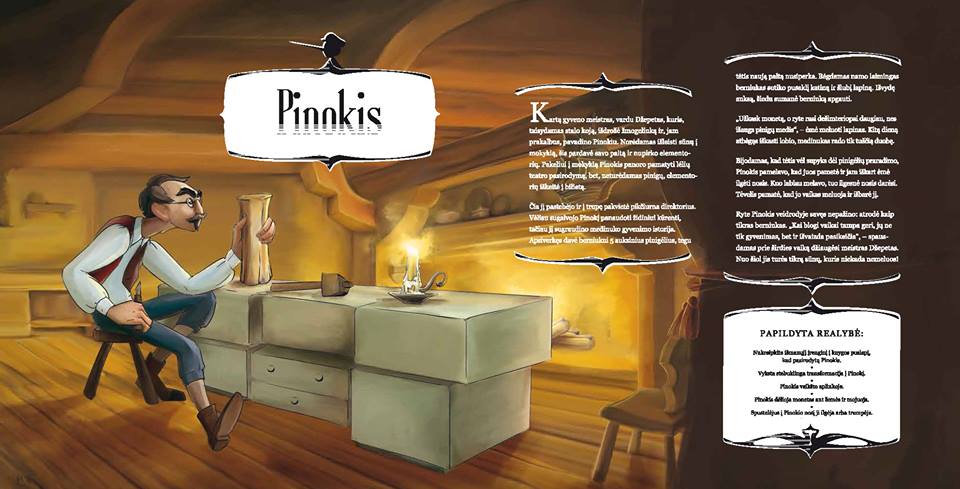 Video:
Tags:
tutorial