About
Augmented reality Unity3D tutorials
We share the knowledge. And you?
Share AR knowledge
Want to enroll yourself in the best augmented reality unity3d tutorials? OurTechArt will promote you in the field of augmented reality technology to explore the idea of developing new products.
For Augmented Reality Solution Seekers: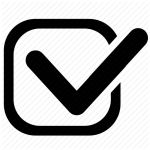 The purpose of this website is to promote developers in the field of Augmented Reality technology.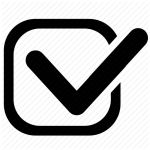 Here we concentrate on the result, to provide a quick "how-to", not the theory "how it works".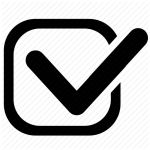 You will find everything you need in video-based tutorials.
Future Stats of the Contributors: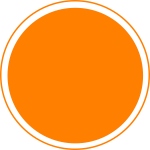 Commercial Apps – Augmented reality apps that the contributor itself fully or partially developed and it is currently available on Google Play or App Store to use it. App demonstration should be provided.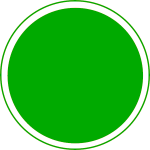 Tutorials – This is video-based Augmented Reality tutorials with all the provided material so everyone could repeat it. Tutorial project result itself should be archived and shared also.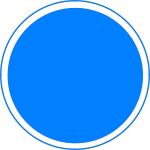 Demos – Augmented reality apps that contributor tested it out and have something to show or tell us about it (this is not something the contributor developed).