Augmented Reality Game
Augmented Reality Game Kazooloo Demo. It's every child's dream to see his favorite video games come to life, isn't it?
Imagine, your bedroom is suddenly a fiery battleground; you and your unit of heroes are running from the bed to the dresser, chasing the armed monsters that appeared from other dimensions. This isn't pretend. This is Kazooloo.
ARE YOU READY?
Choose between 3 game modes:
– Game Board (Augmented reality) – Point your camera at the Kazooloo Game Board and Battle 3D enemies.
– Device only – Defeat the Kazooloo creatures with your smart device only.
– VR Glasses – Virtual reality, coming soon.
Print this tracker to play the game: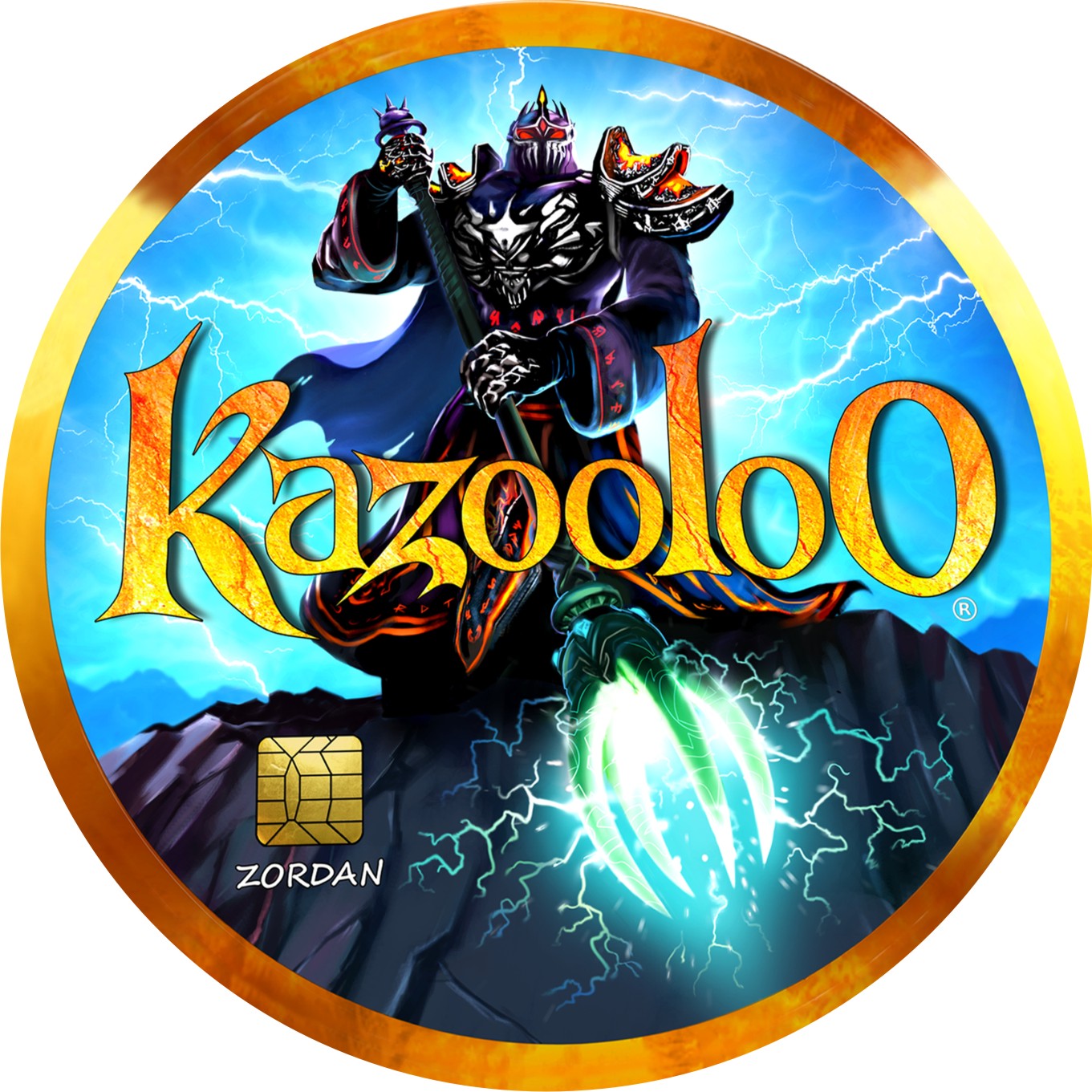 Available on Google Play and App Store.
Tags:
augmented reality
,
Augmented Reality Game
,
Kazooloo game