[DEMO] Puzzard AR Augmented Reality Game

Buy this App on AR SHOP!
This is an Augmented Reality Puzzle-Card game in which you can interact with the content by adding additional cards on the table and pointing your mobile device's camera to it. Different card colors holds different scenarios.
Currently there are available following scenarios, but we will expand:
– Musical Instruments Scenario. Activate different instruments with special effects to mix the music tracks.
– Car Scenario. You can modify a car: disassembly, paint it, turn on lights, rotate and scale it!
– Robot-Swrod Scenario. Each sword has special ability when it touches the robot
– Fight Scenario. Each character can be interacted alone by touching and fighting scene activates when 2 cards get closer.
– Sharky Scenario. Sharky can swim to portal and break the glass.
– Naughts and Crosses Game Scenario.
1. Download Puzzard AR App Cards and Print it.
2. Download The Puzzard AR App from Google Play.
UPDATED PUZZARD AR APP VERSION USING THICK CARDS:
Download Separate Cards: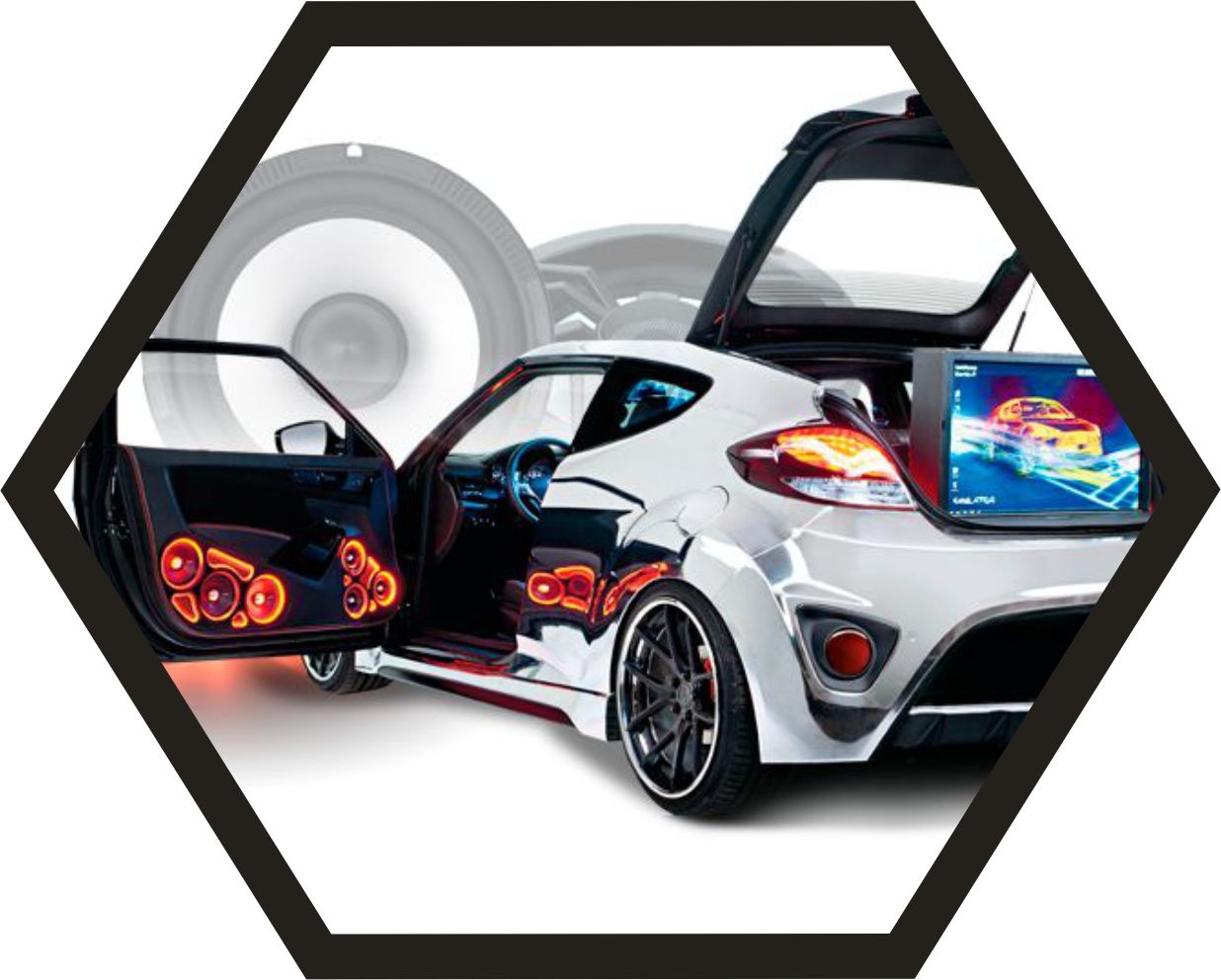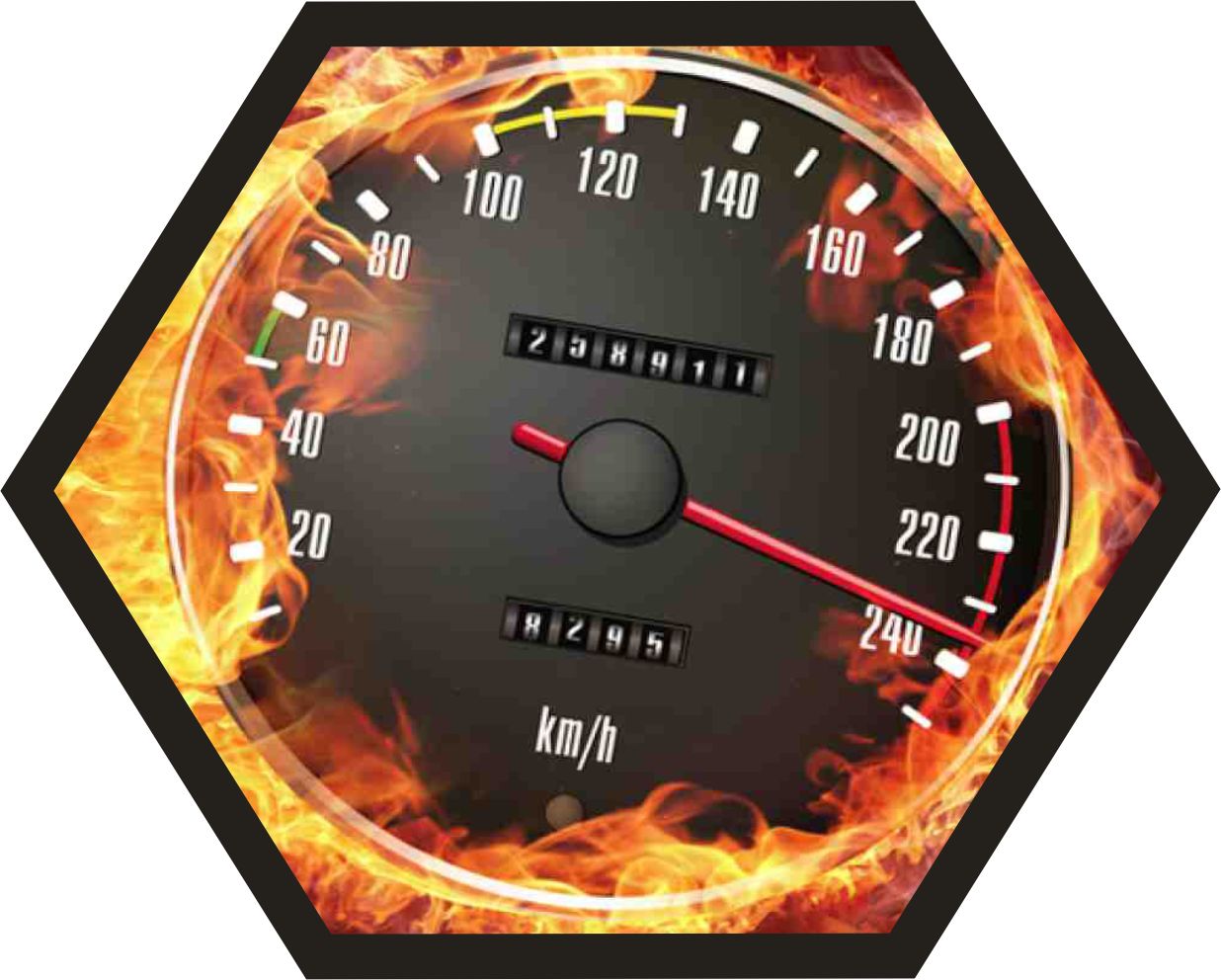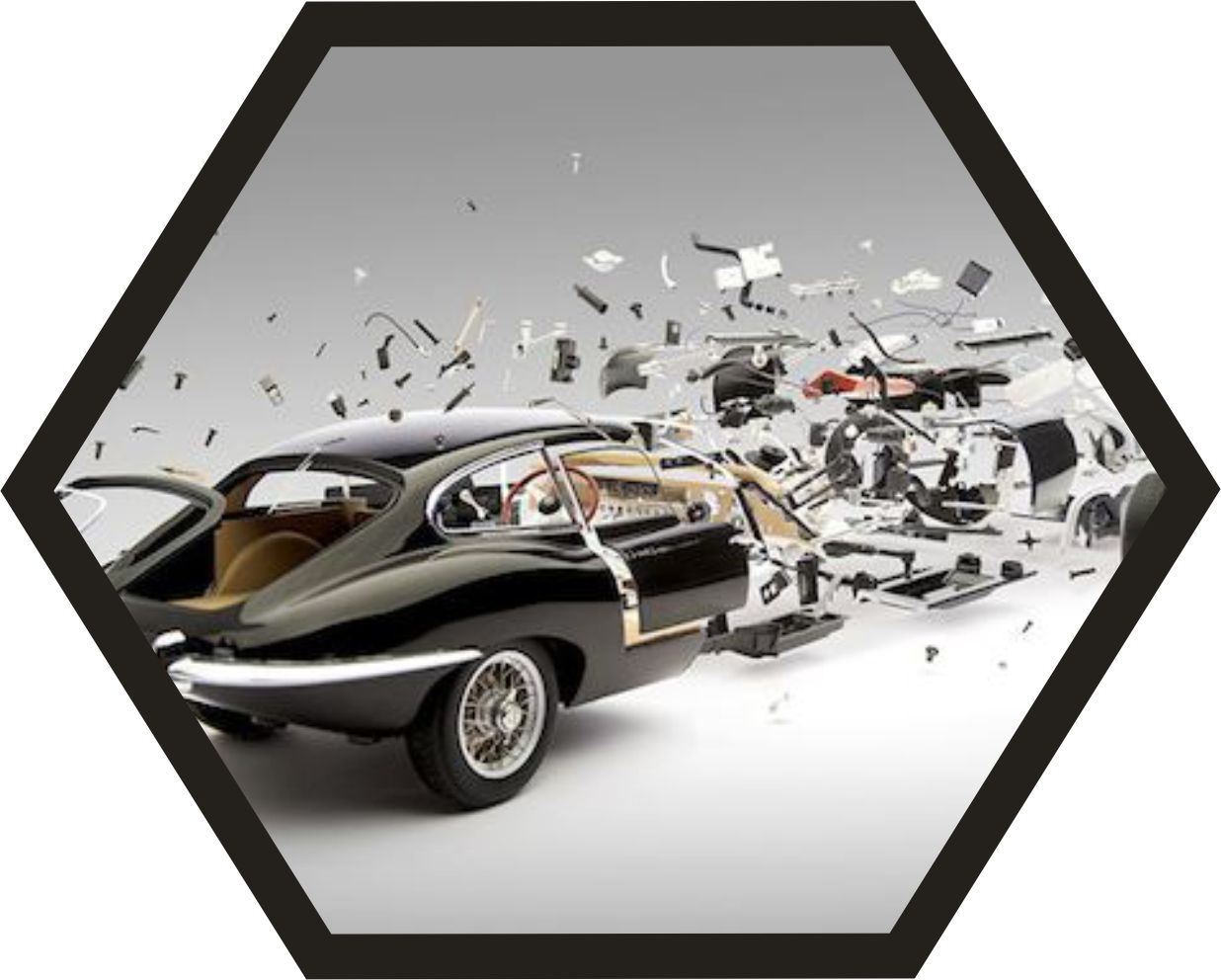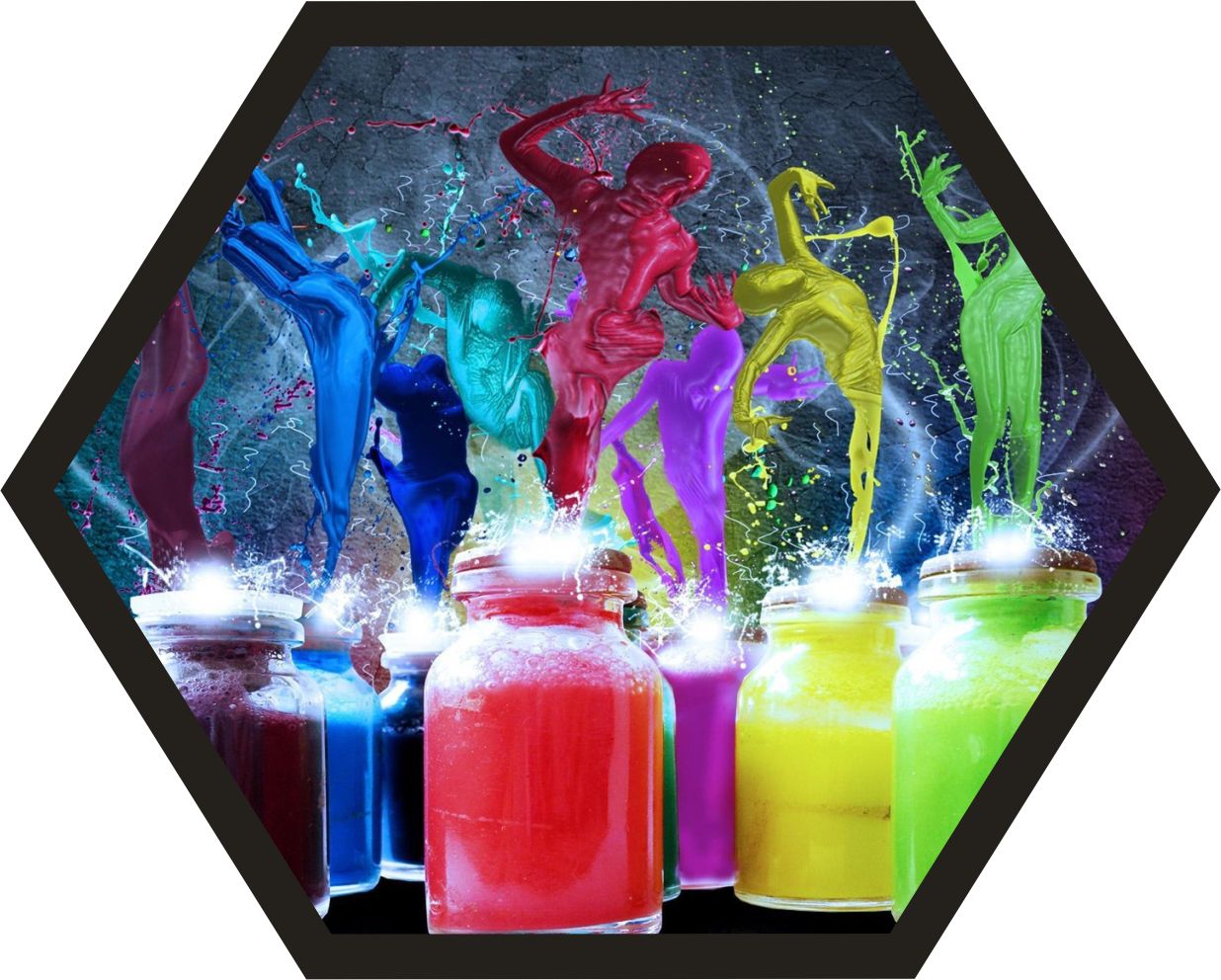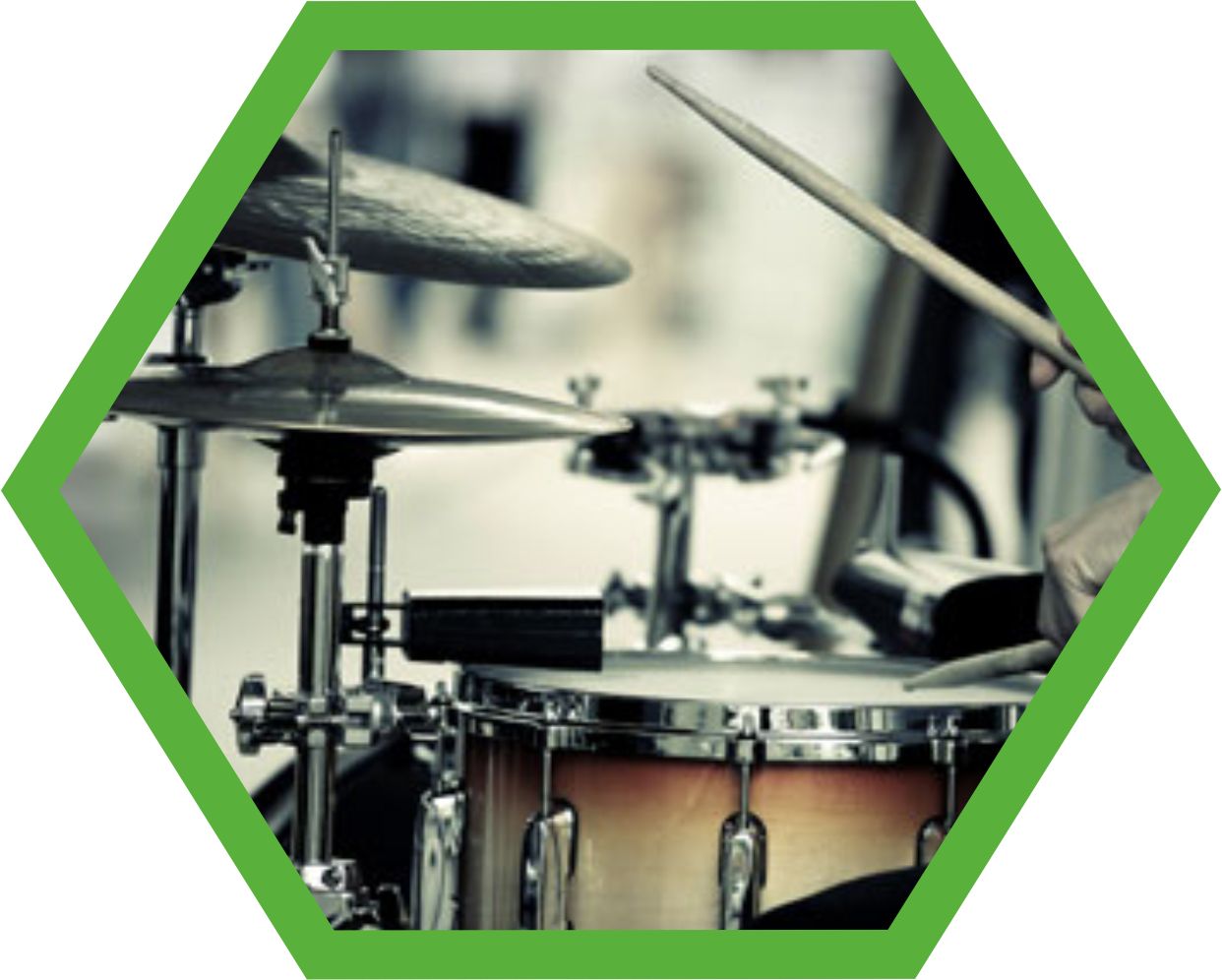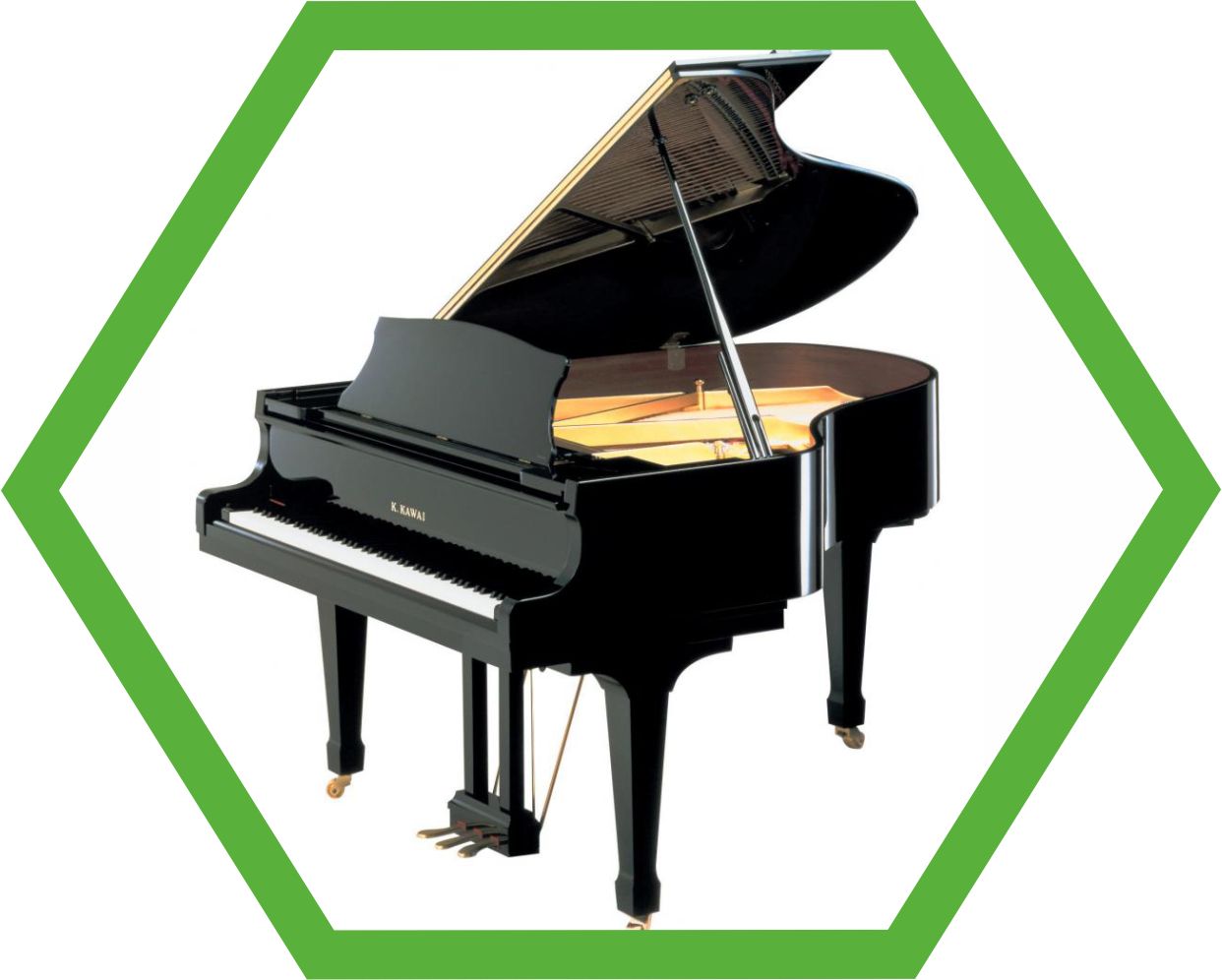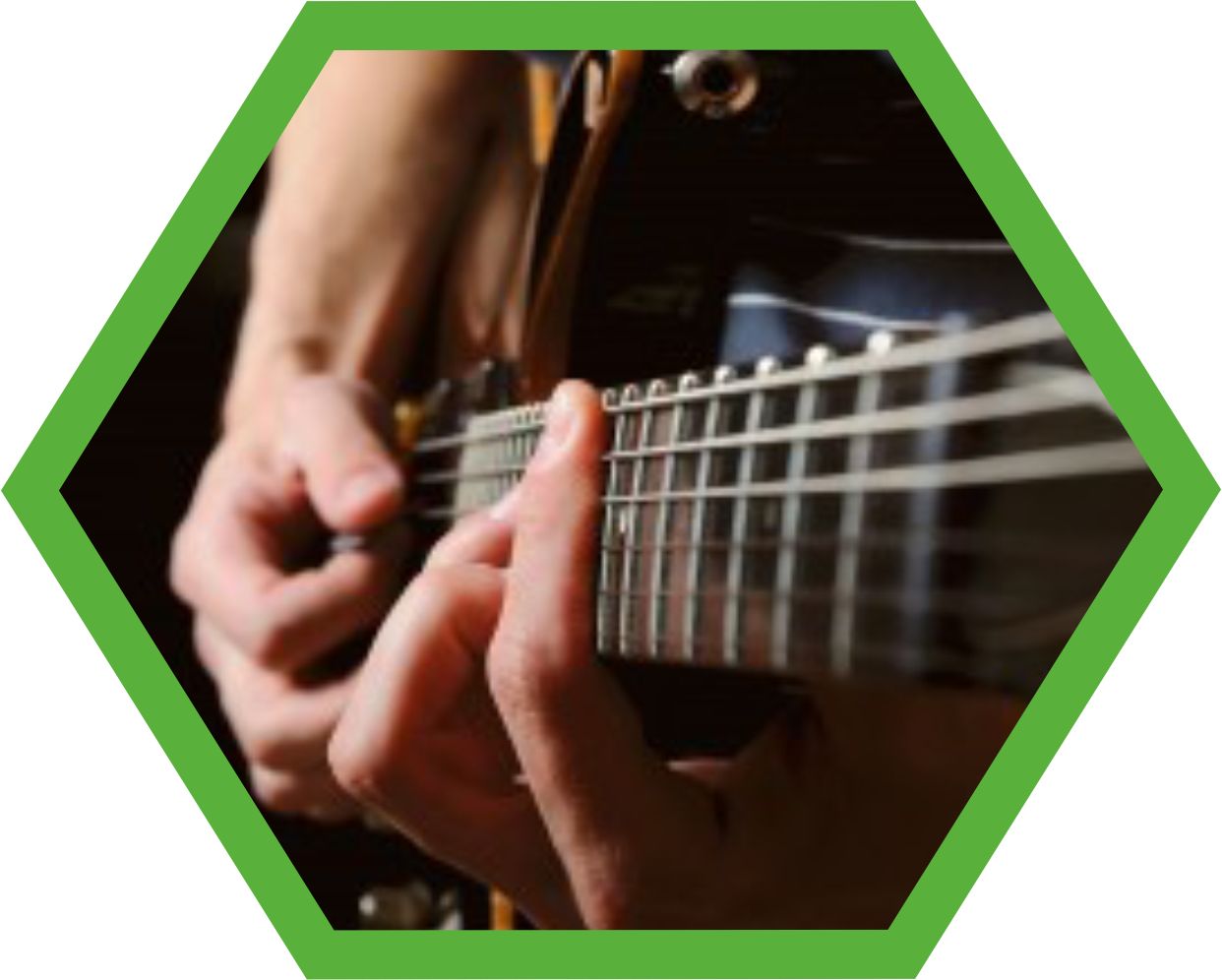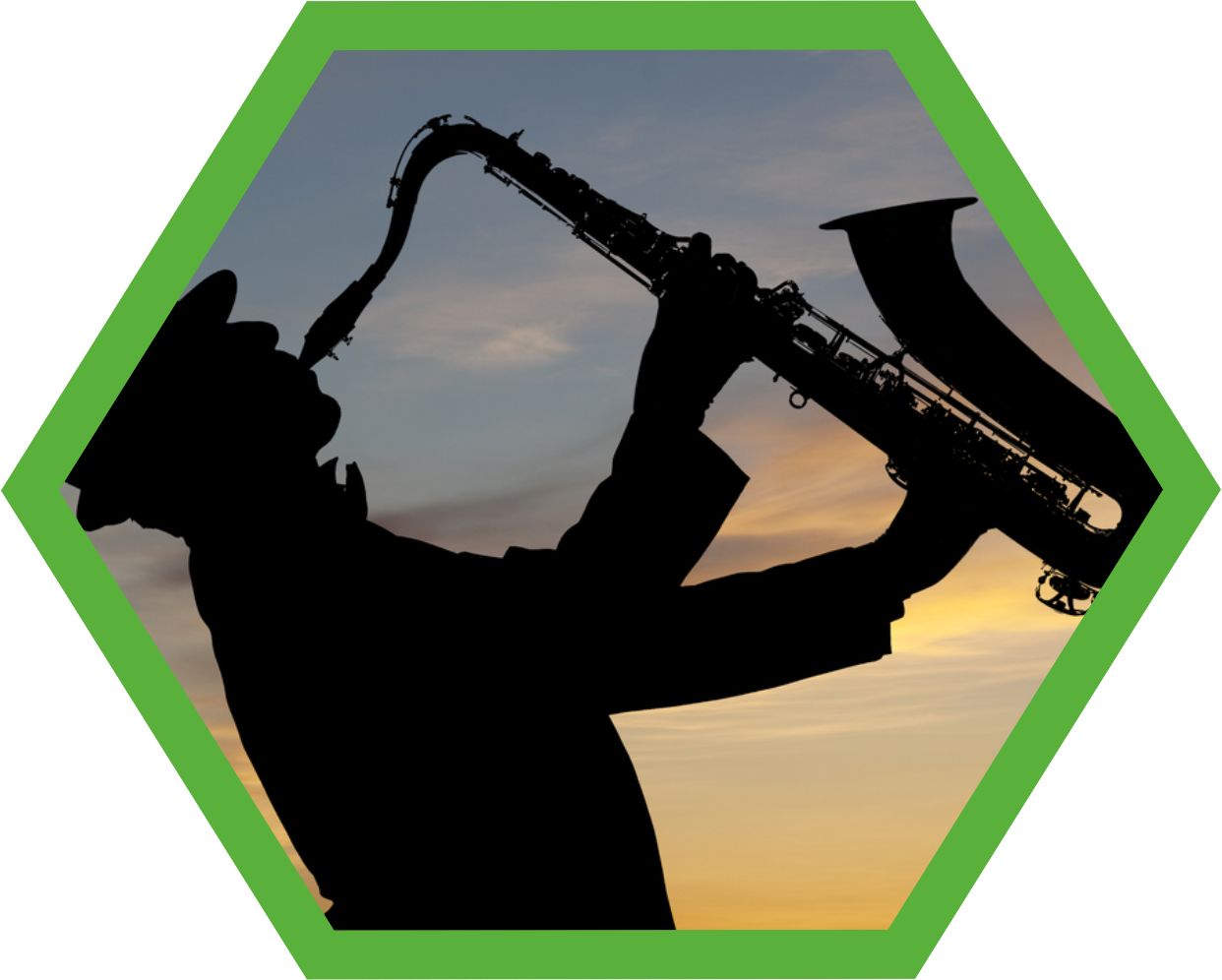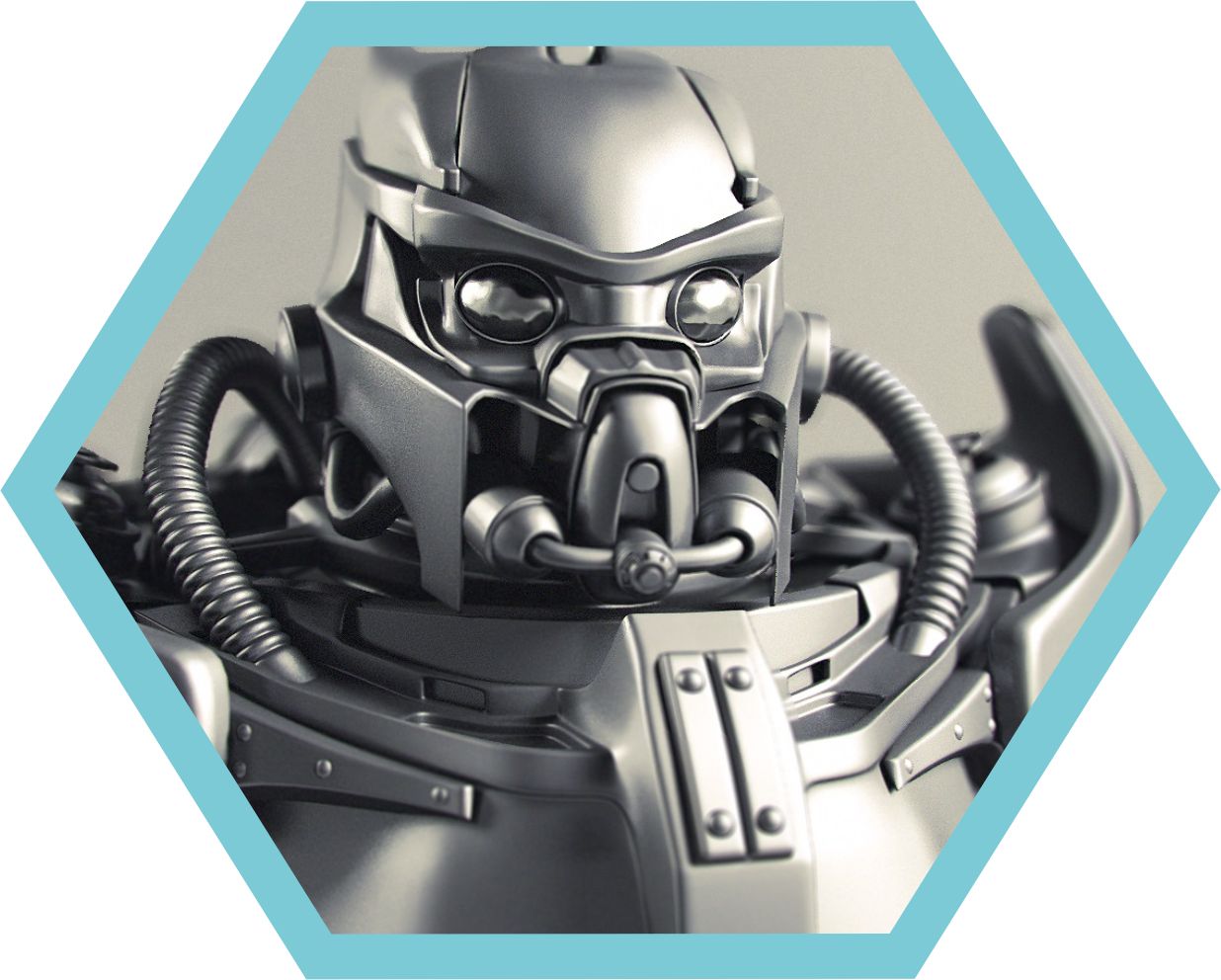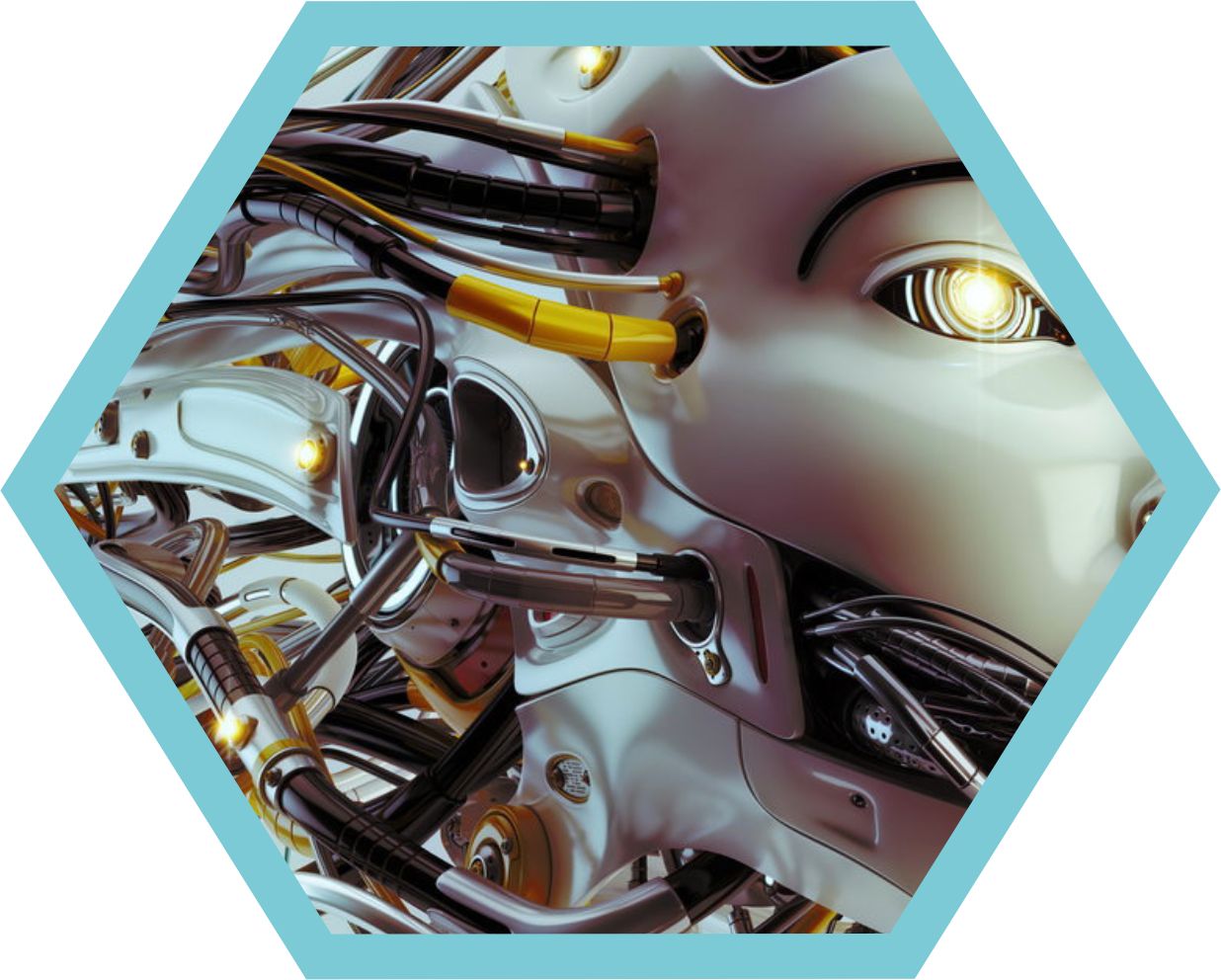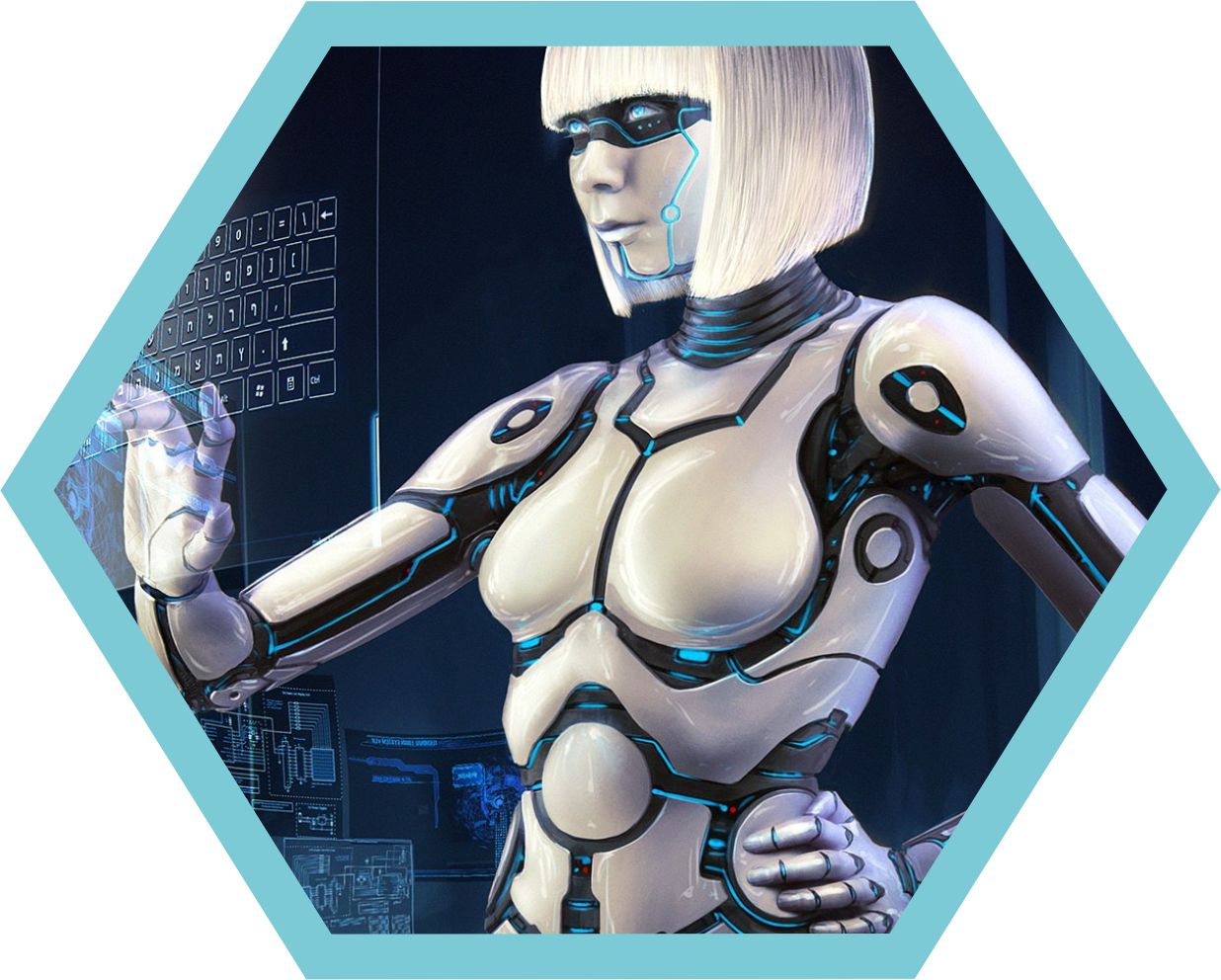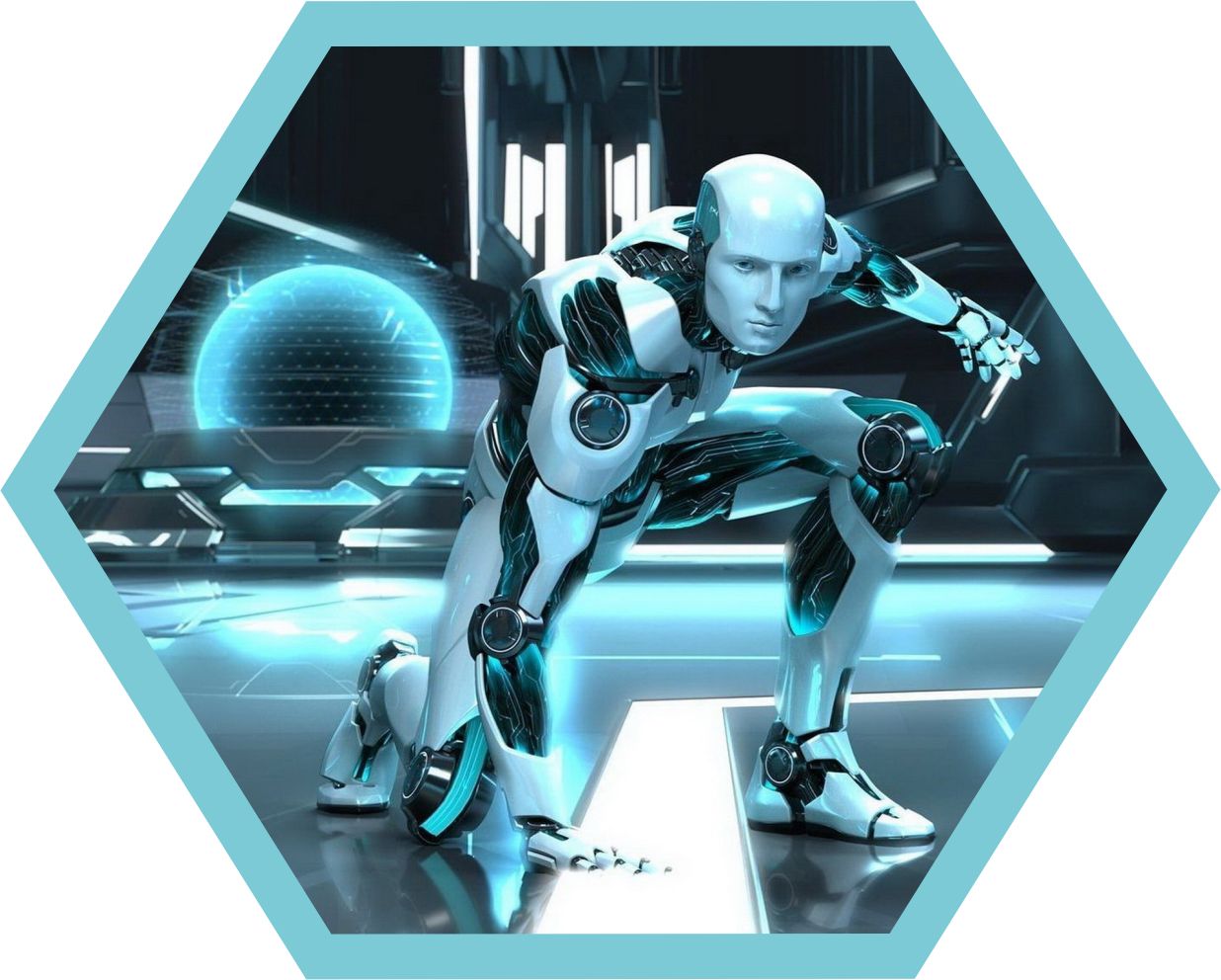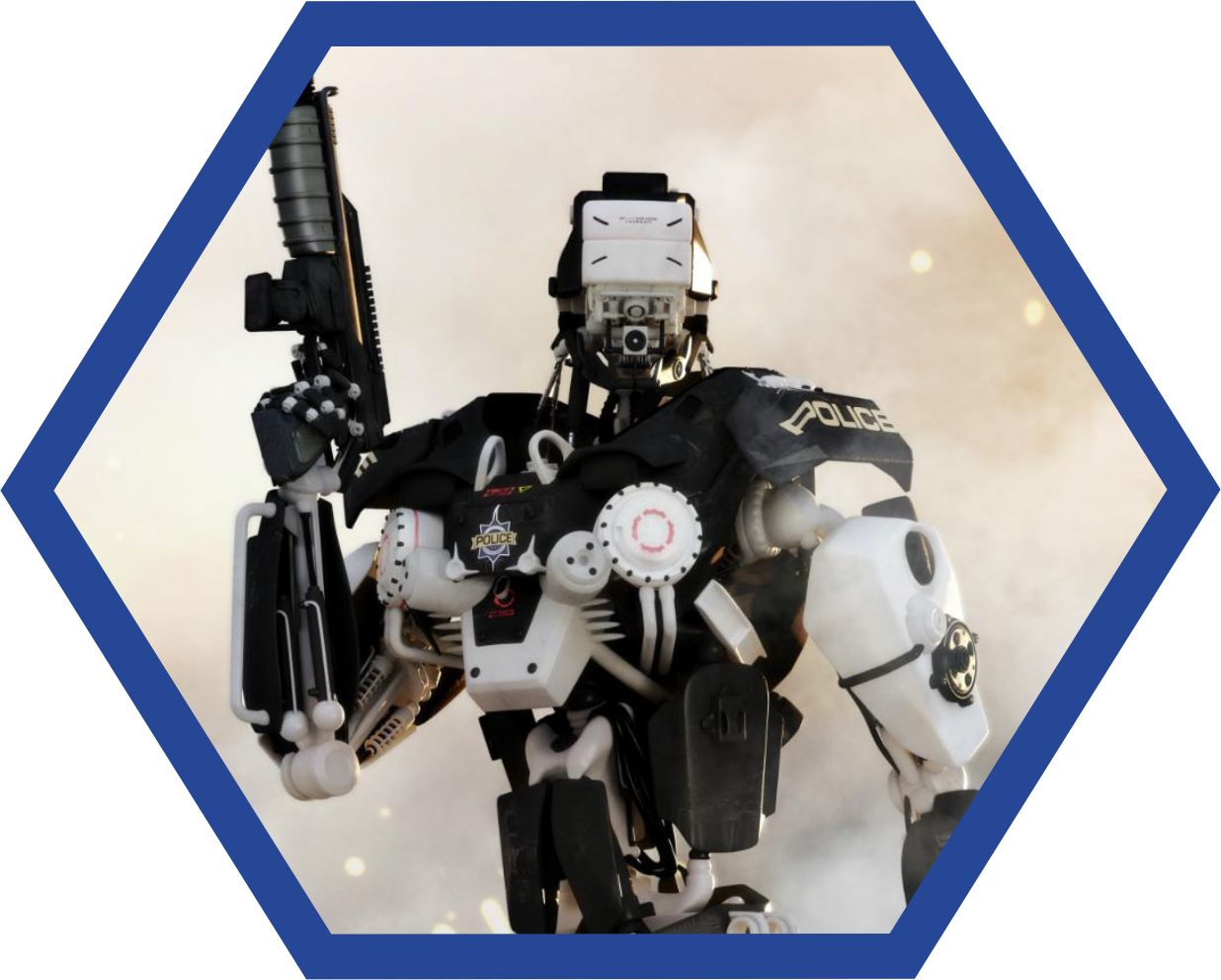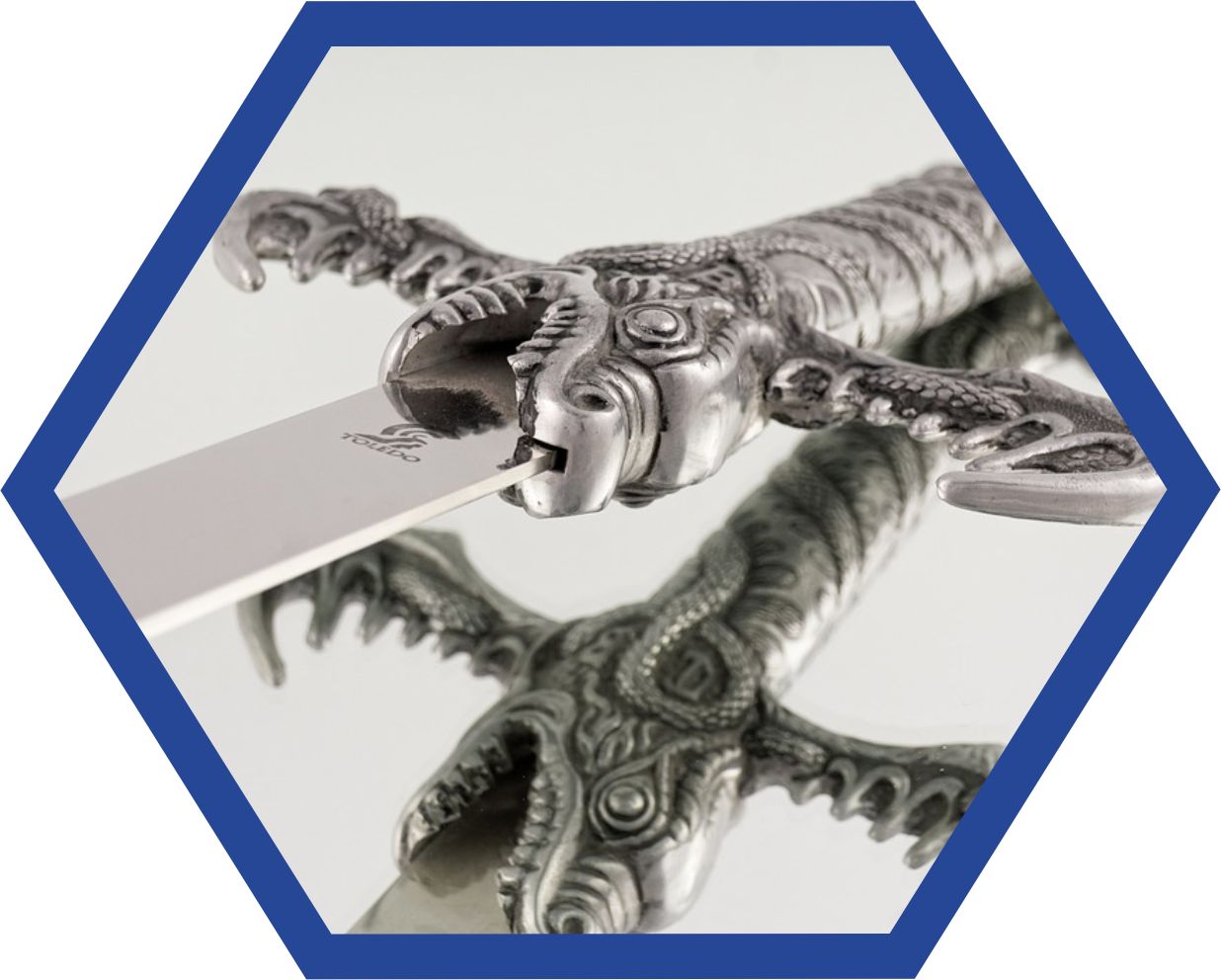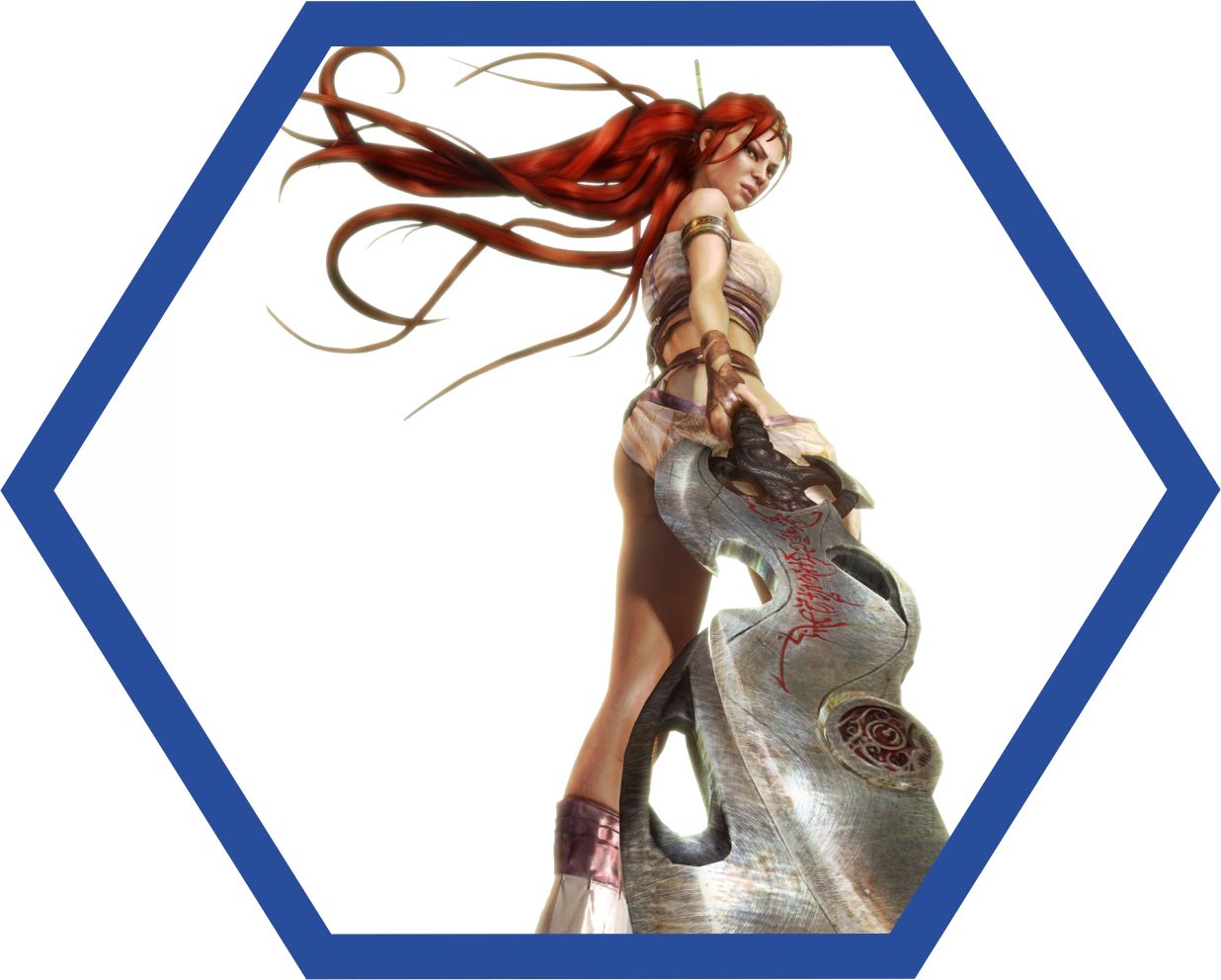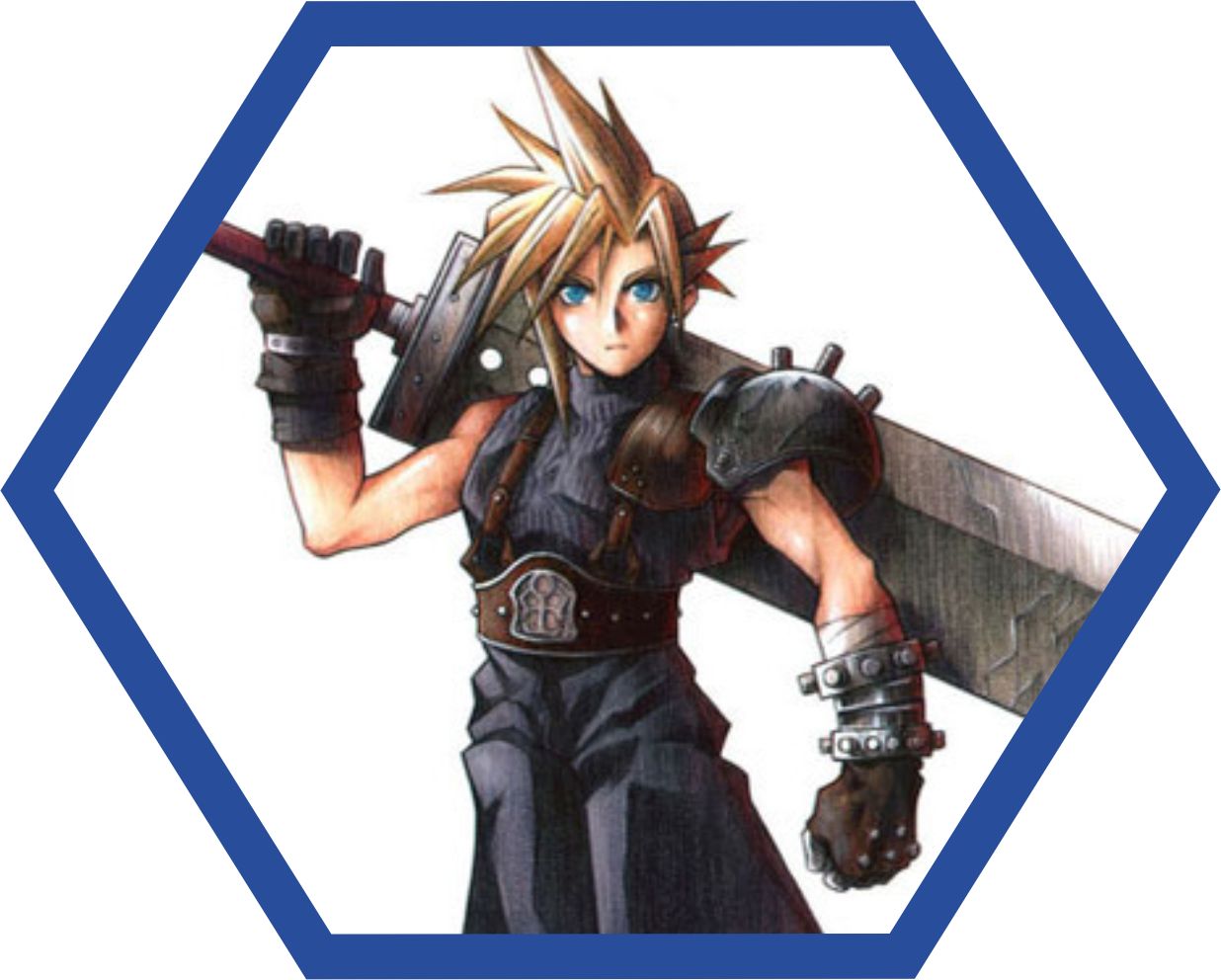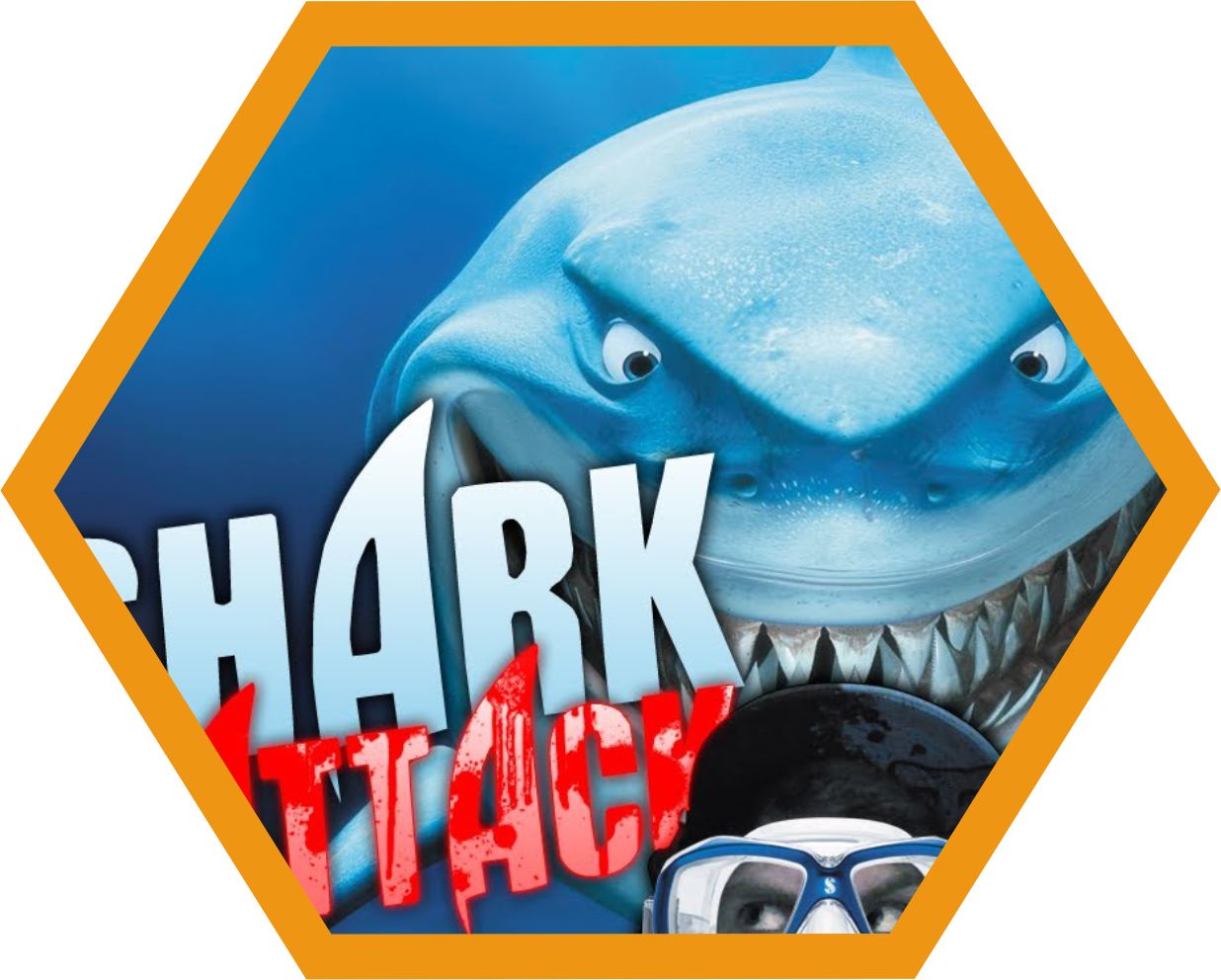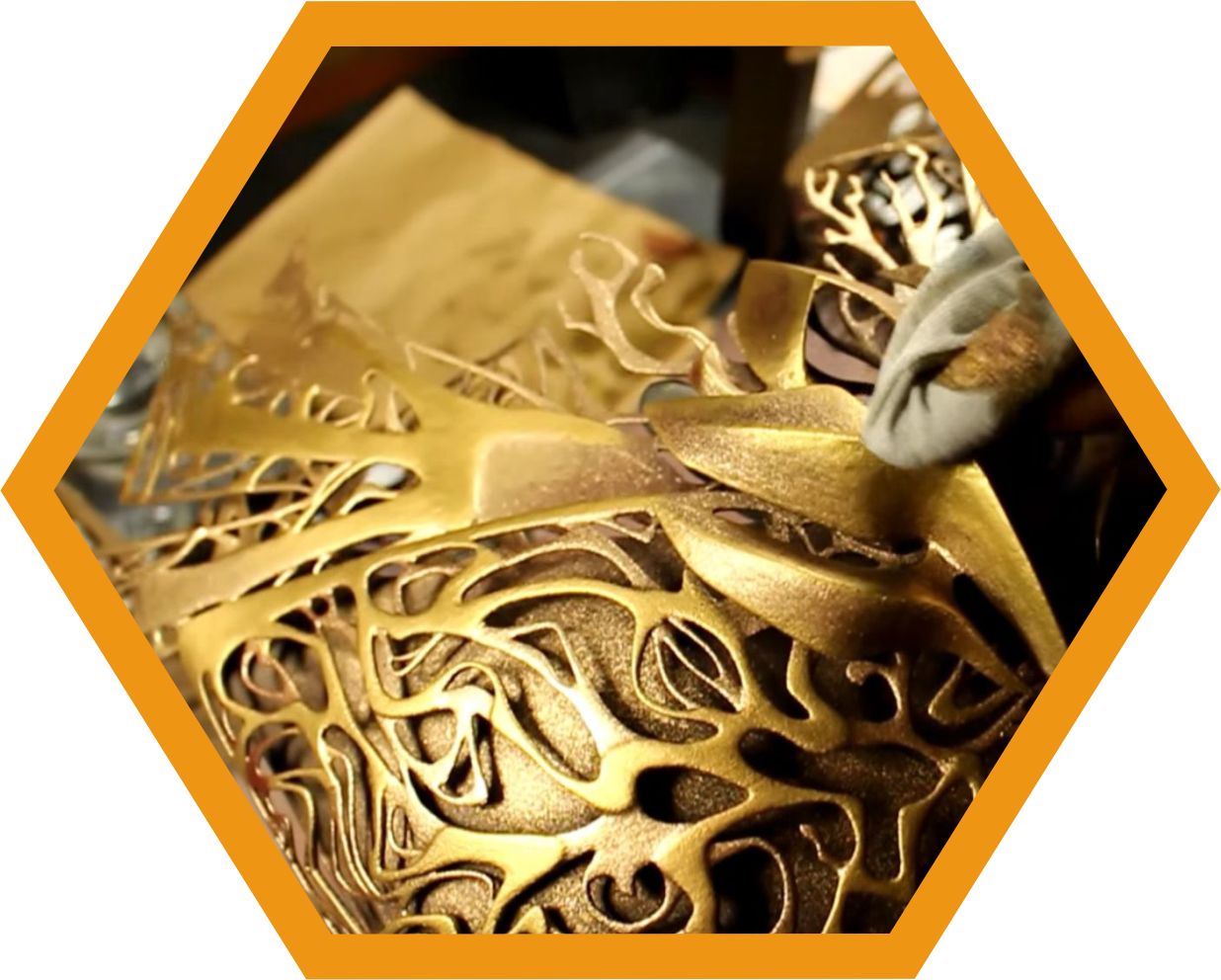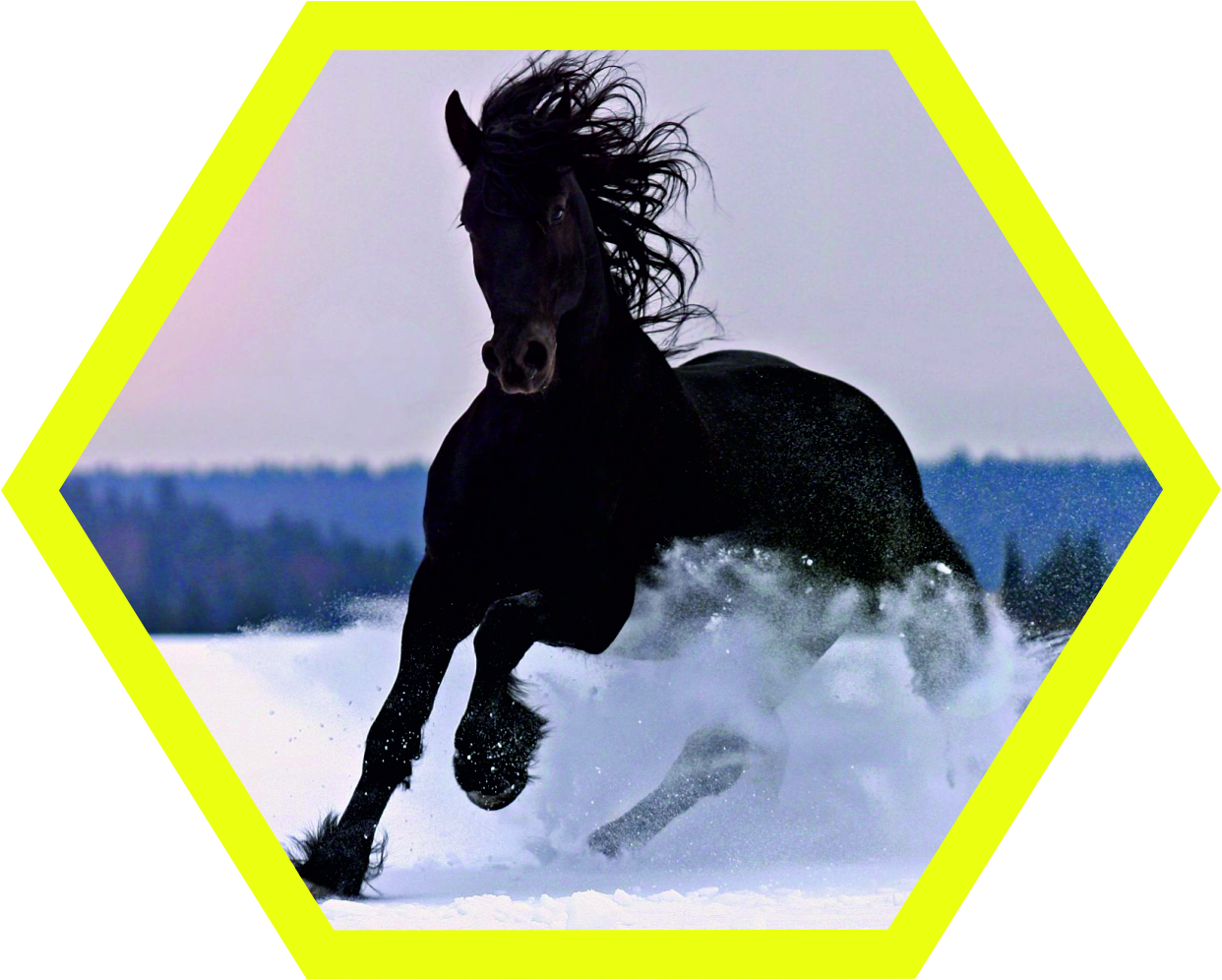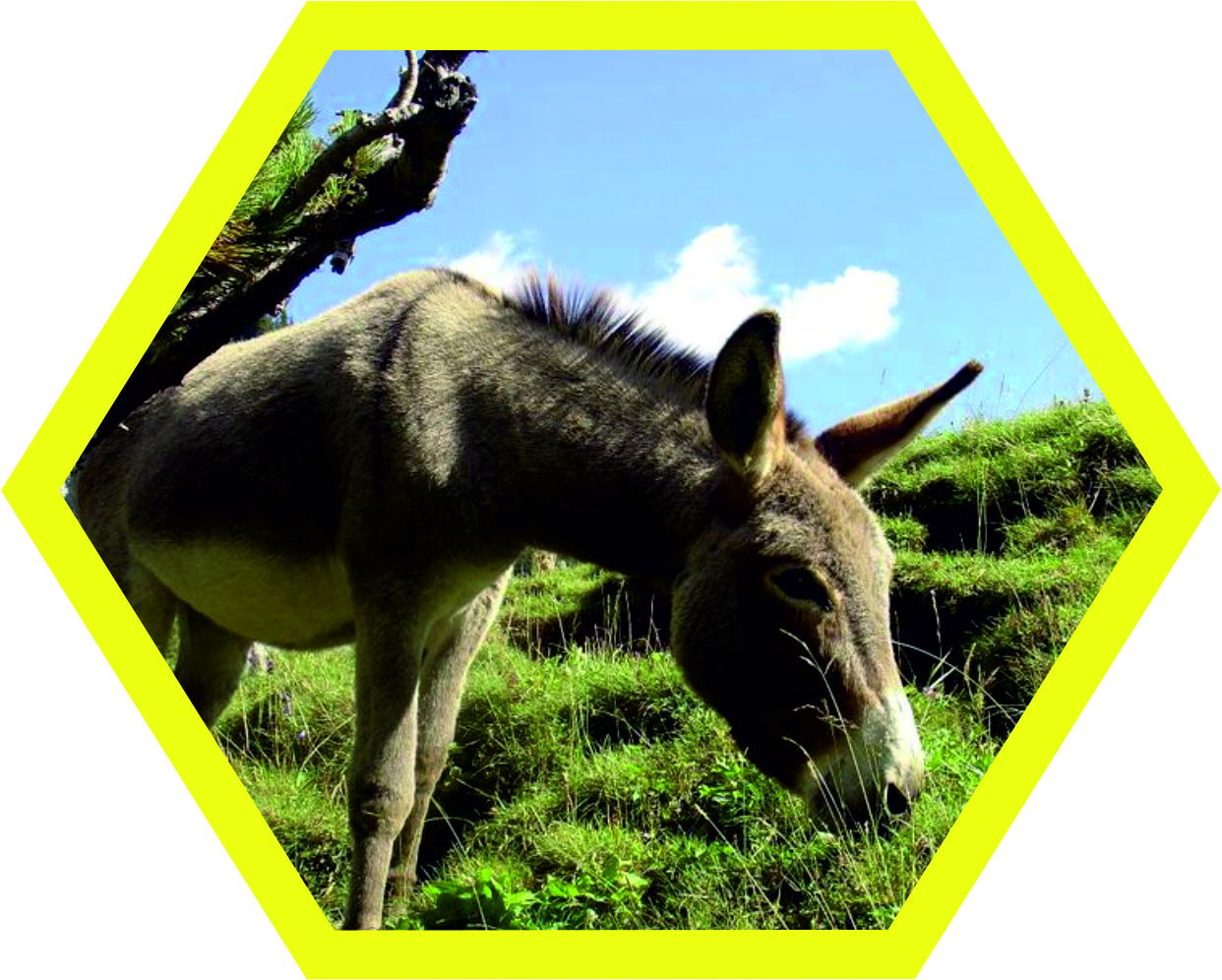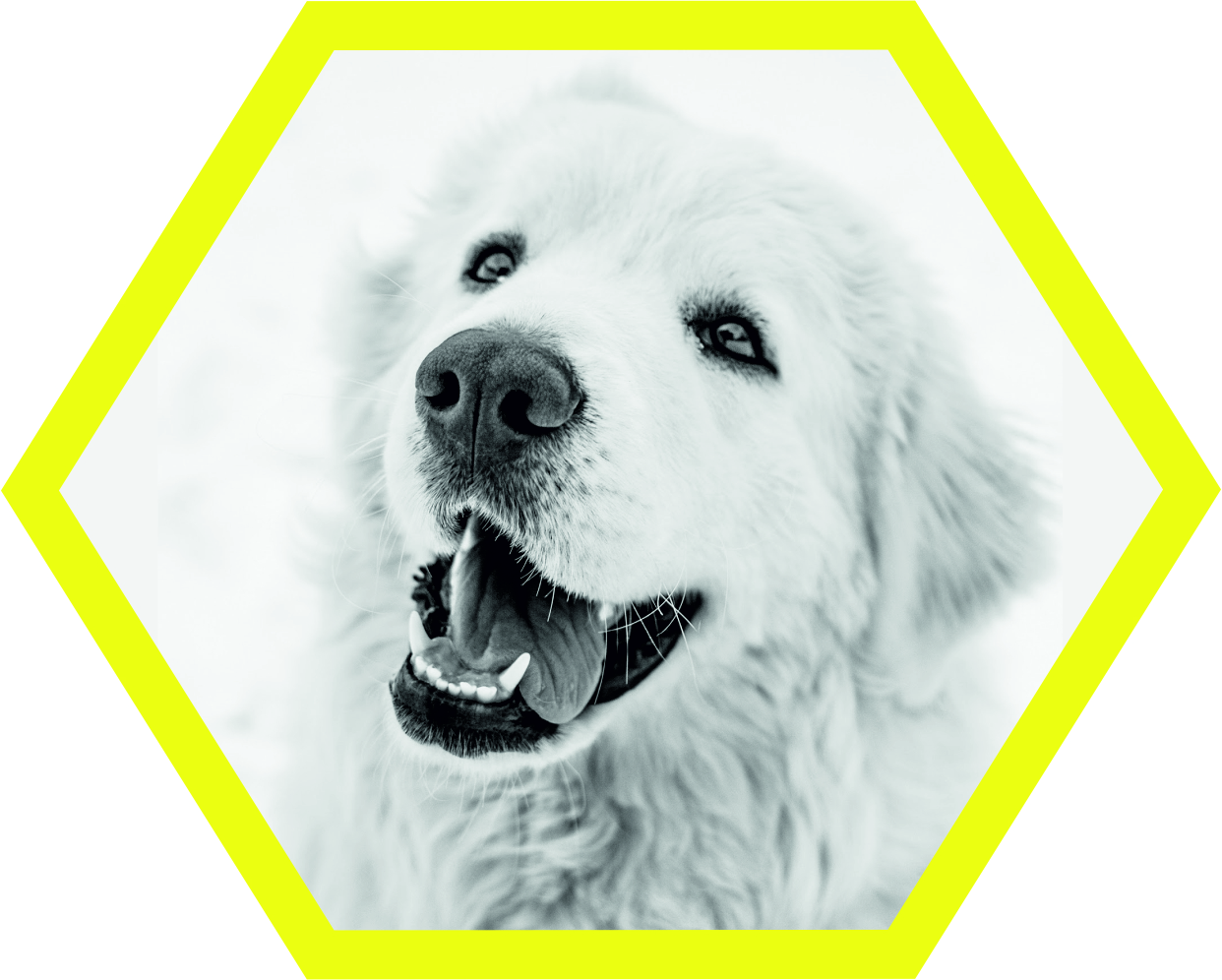 Tags:
Augmentd Reality