Augmented Reality Vespa User Interface – Mimic No. 1
BUY THIS PROJECT ON AR SHOP.
– Requires Unity 5.0 or higher.
– Vuforia 6.0.117 or higher.
Test this Project/Demo on exported Android app before you buy.
Test it using this Tracker Image: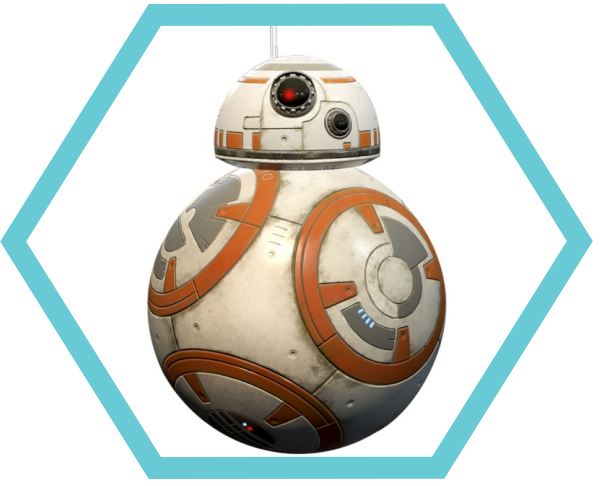 Start the scene provided in the asset and enjoy the solution.
Everything should work 1 to 1 as shown in this video below.
Using this Augmented reality project you will be able to:
a) Change motorcycle color.
b) Rotate the motorcycle (to the left/right).
c) Change the scale (increase/decrease).
d) Take a test drive: turn left/right; change to other model for preview mode; drive forward.
Main buttons "Customize the body color", "Take a test drive" and "Manipulate" are animated and slides from bottom to top and vice versa, if main buttons are touched again. If you would like to modify in some ways the code you should dive into these scripts:
– manipulateModel.cs (for color, rotation, scale changes);
– menuNavigation.cs (for button animations);
– ModelMovement.cs (for motorcycle movement in the environment) scripts.
More thorough explanations are provided in project documentation.